Pivotal 3-Setting 2-Port Diverter Trim
Save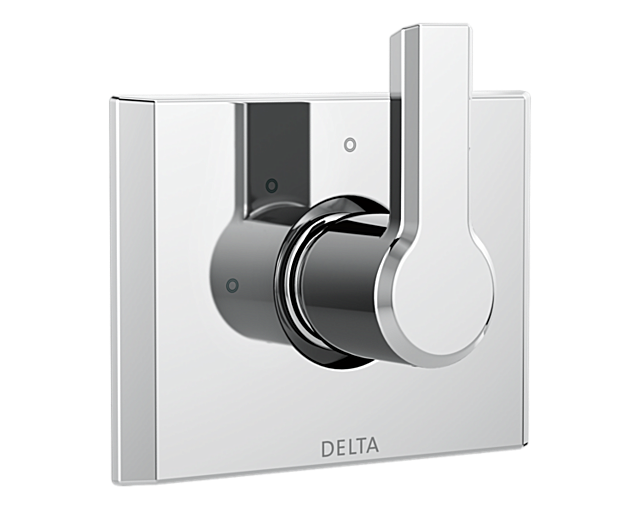 Product Features & Benefits

Features & Benefits:

Trim kit only, must order MultiChoice universal valve R11000 separately to complete the unit
ADA Compliant
2-port, 3-position diverter trim
2 individual and 1 shared position
Monitor pressure balance valve keeps water temperature within a safe +/-3°F (+/-1.6°C), helping to protect you from sudden changes in hot or cold water pressure
1/2 in. rough-in
Order installation extension kit RP75137 to add 1 in. to maximum installation thickness (sold separately)

Smart Features:

Support & Repair Parts

IMPORTANT: If your device does not have a PDF viewer, you will need to visit your phone's manufacturer's website to download a PDF viewing app first.