Spree Monitor 13 Series Shower Trim
Save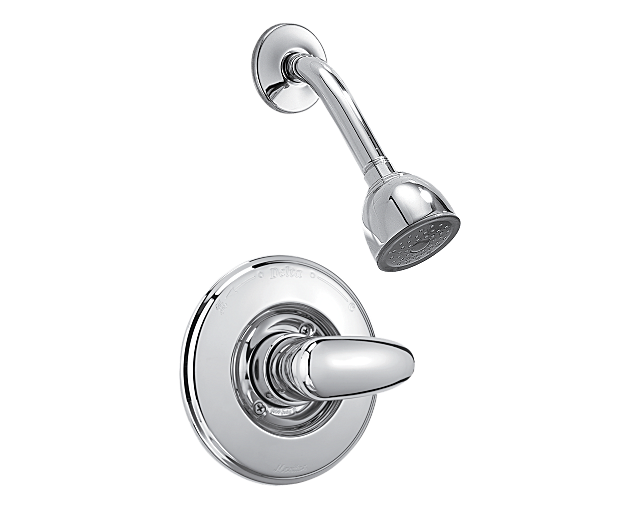 Product Features & Benefits

Features & Benefits:

Sensible styling that complements any home.
Classically styled faucets and accessories handle the toughest of tasks with ease.
Single function operation - Single lever handle for ease of temperature control.
Valve keeps water temperature within +/-3 degree F.

Technical Details:

Flow Rate:

2.00 gpm @ 80 psi, 7.6 L/min @ 550 kPa

Gallons Per Flush:

.00

Smart Features:
Support & Repair Parts
IMPORTANT: If your device does not have a PDF viewer, you will need to visit your phone's manufacturer's website to download a PDF viewing app first.