Prelude Elongated Toilet
Save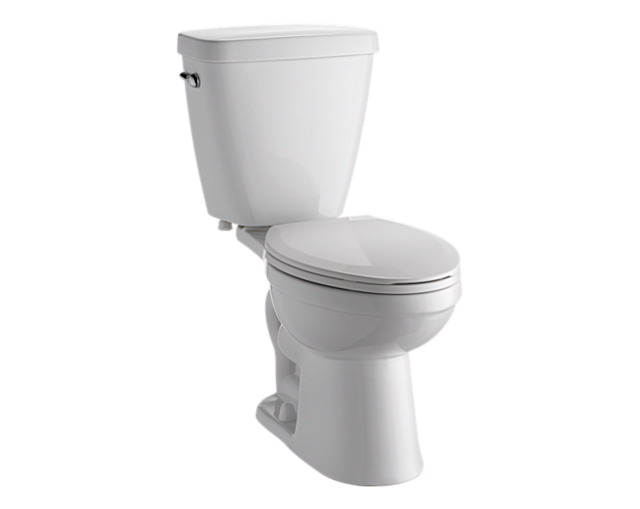 Product Features & Benefits

Features & Benefits:

Delta toilets feature the exclusive SmartFit™ tank-to-bowl connection reducing potential leak points, over-tightening of the fasteners and cracking the toilet
Maximum flush power while saving you money, Delta 4.8Lpf WaterSense labeled toilets are virtually clog-free
All Delta toilet models offer ADA compliant comfortable Chair Height to make sitting down and standing up easier.
Delta toilet kit includes the tank, bowl, toilet seat, mounting hardware, wax ring and SmartFit™ Multi-Tool. No additional tools required.

Technical Details:

Gallons Per Flush:

1.28 gpf

Toilet Bowl Shape:

Elongated

Bowl Height:

Chair height

Seat Type:

StandardClose Seat

SmartFit™ Tank-to-Bowl Connection:

Yes

SmartFit™ Multi-Tool:

Yes

SmartFit™ Supply Line:

No

EZ Out™ Toilet Removal Kit:

No

No Additional Tools Required for Installation

Smart Features:

Support & Repair Parts

IMPORTANT: If your device does not have a PDF viewer, you will need to visit your phone's manufacturer's website to download a PDF viewing app first.